about us
About BelloHorizonte.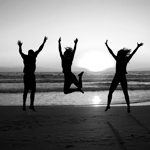 We are a 100% ecological residential tourist development, located souh of San Felipe., Baja California. Surrounded by the beatiful and engaging Sea of Cortes, and the stunning desert landscape provided by Baja California,
Bello Horizonte was born thanks to the continuos effort of a group of ejidatarios (agrarian property landlord's), who have developed this project for over twenty years. Now, legally divided andwith the entire legal basis, Bello Horizonte is the first and only 100 % green development in the region.
We invite you to learn more about our project and our 128 beach lots available, walk on our beaches and enjoy the natural environment the planet puts at your disposal. For a visit or for any further information please feel free to contact us.
Our Vision
In Bello Horizonte we see the world as a loan from our children, not as a inheritance from our ancestors. So we do everything in our power, and more, to keep it in top condition.
Our Mission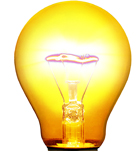 Our mission is to provide you with a real estate alternative committed with the environment. Where you can live in a quiet community, away from the bustle of the city without losing any of the conveniences the city offers, while respecting the planet.